Hello im new to the forum so here is some photos of My kr1, which was sat in a hen house for about 8 years, and pictures of my engine rebuild. The bike is currently grinded down for a complete paint job. Also attached is photos of My home made intakes, and crankshaft alignment "tool" (laugh all you want it actually works)
Ill upload more photos as the fairings get painted, and i make my own little modifications.
The bike is meant for trackdays just for start, later perhaps for some racing. Right now its just for fun and filling in time between sidecar racing, with my brother.
Before teardown: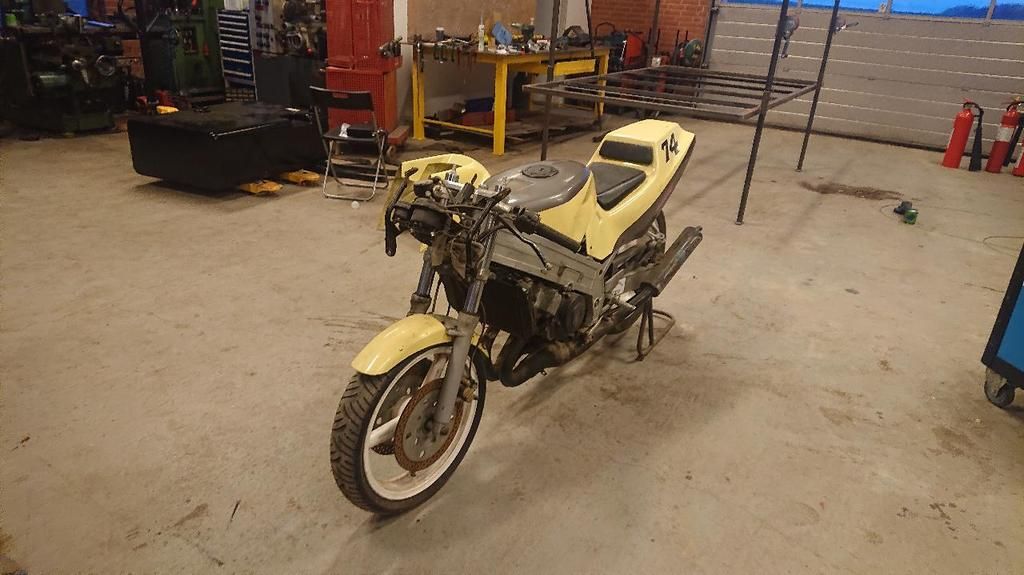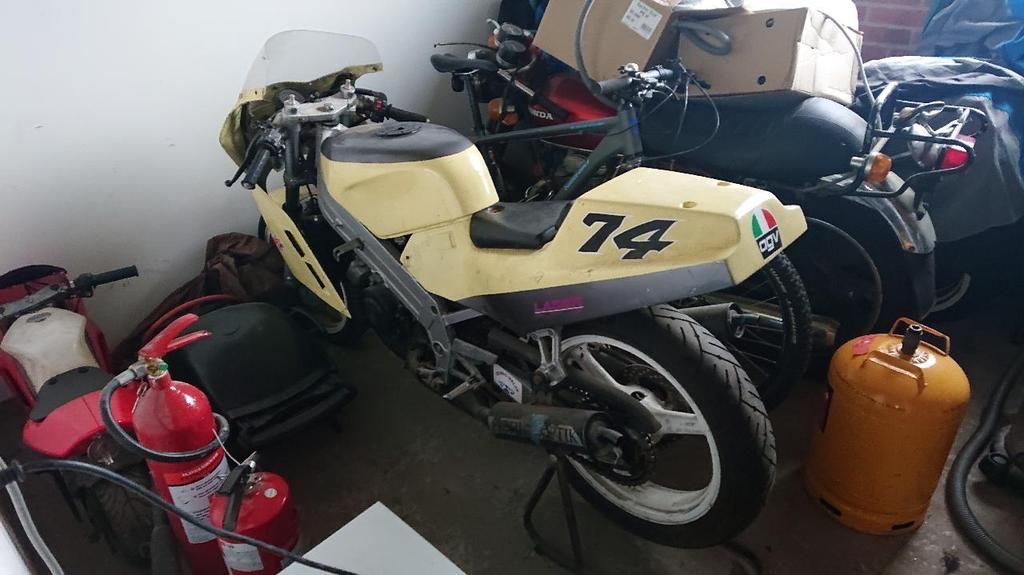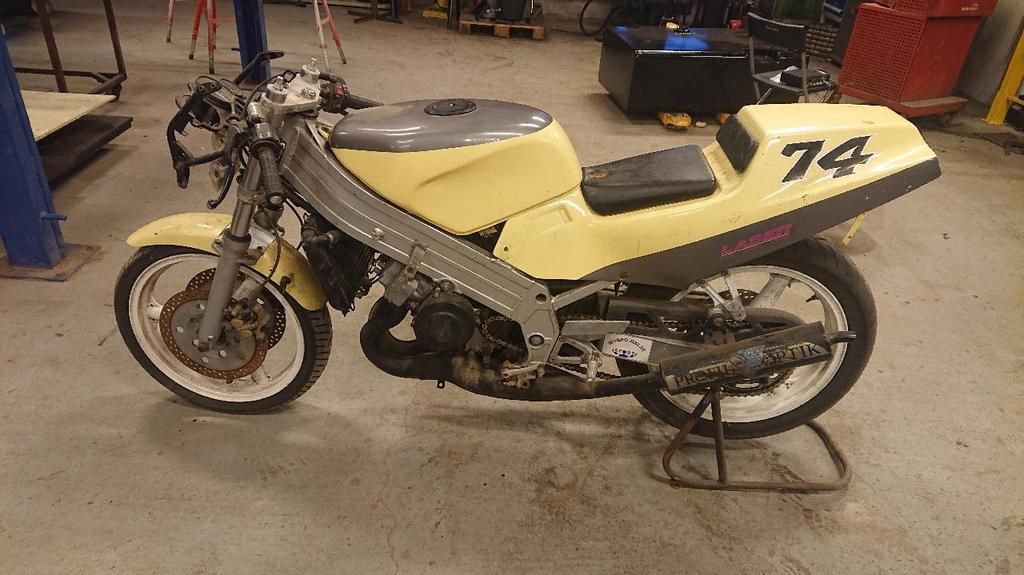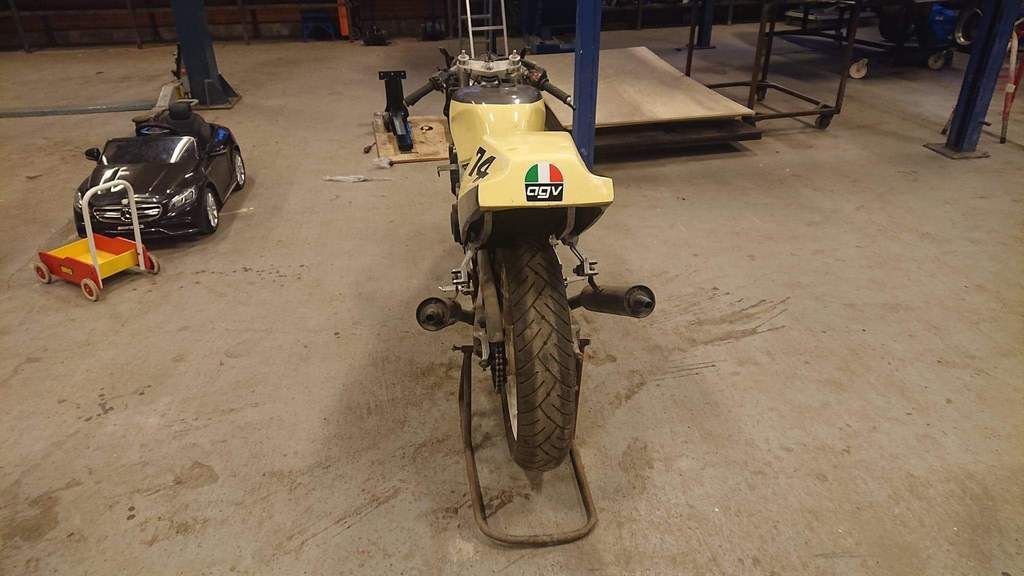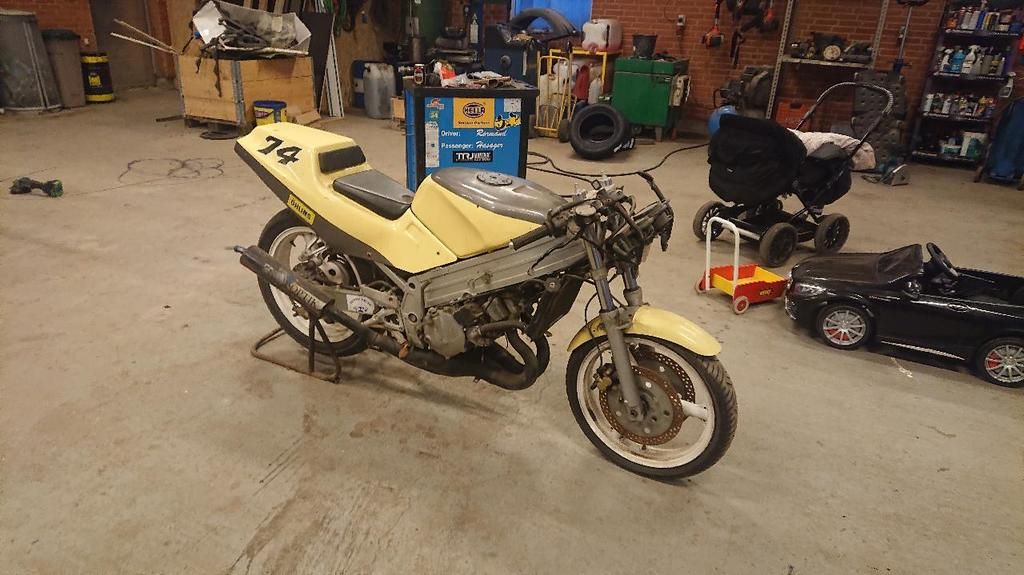 Engine rebuild, including crank rebuild: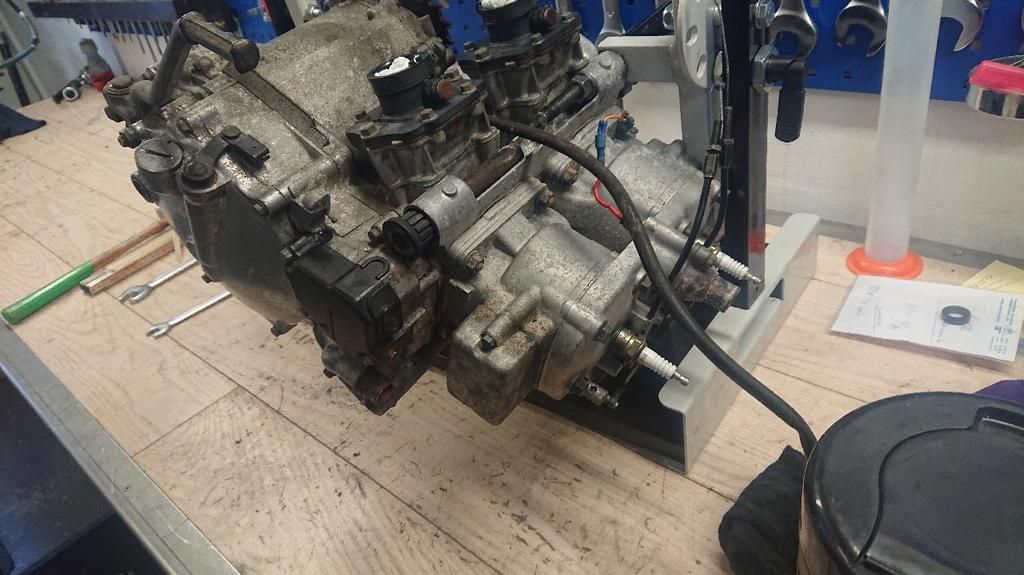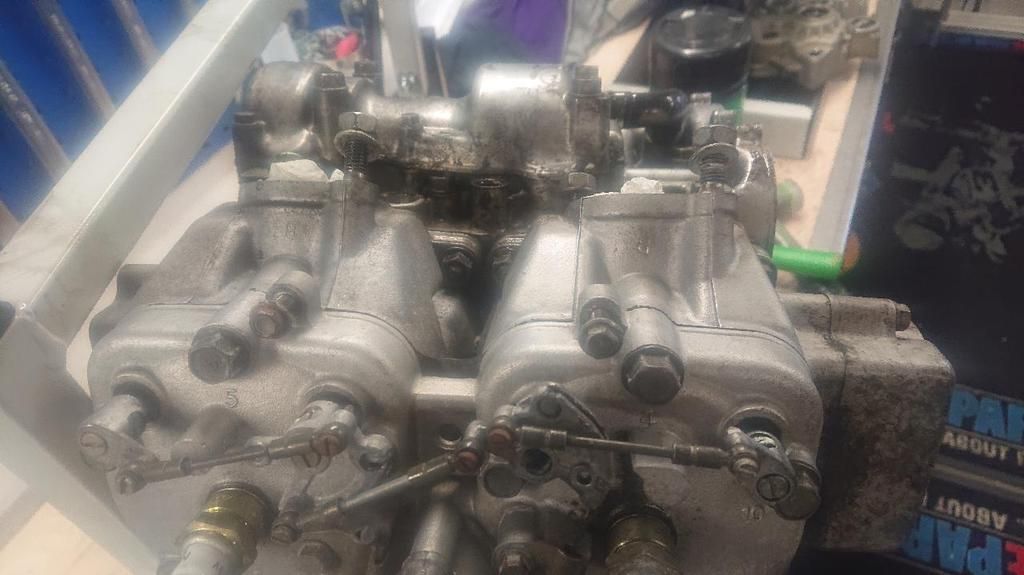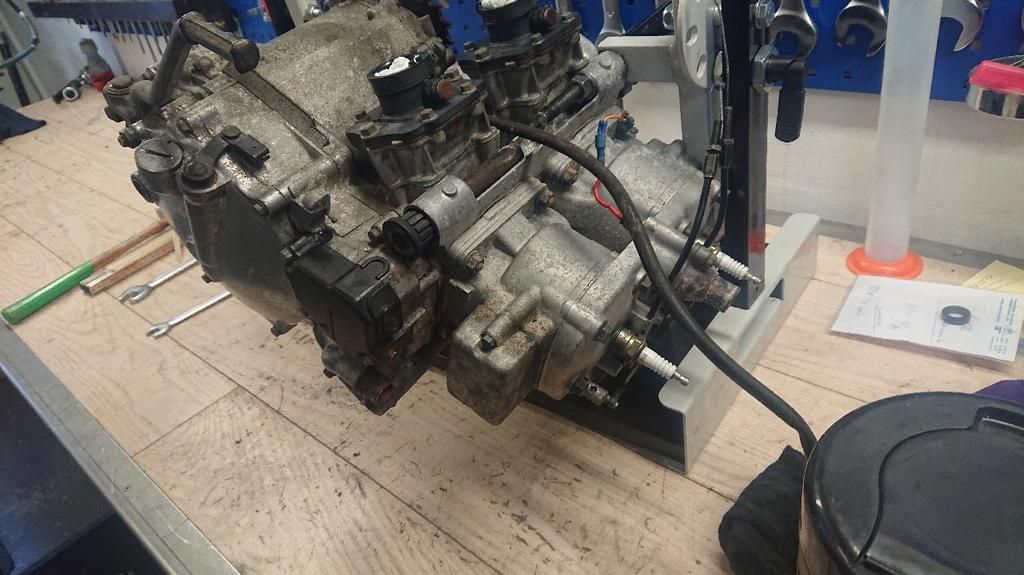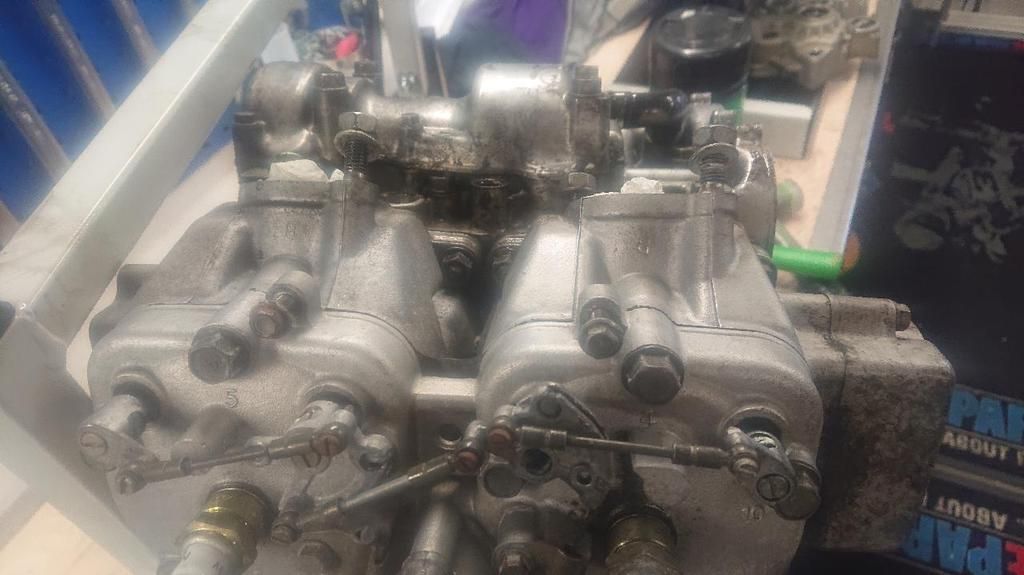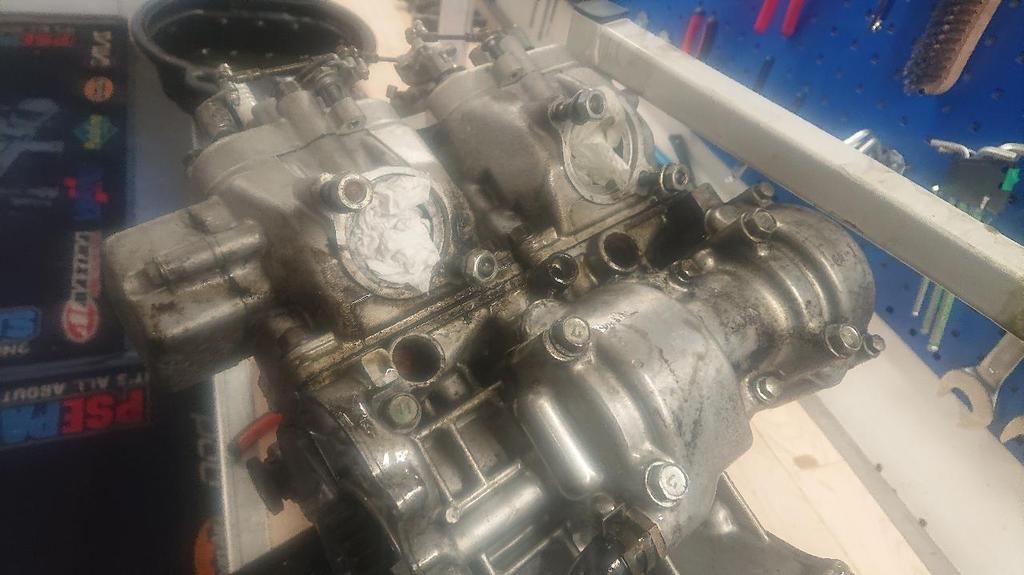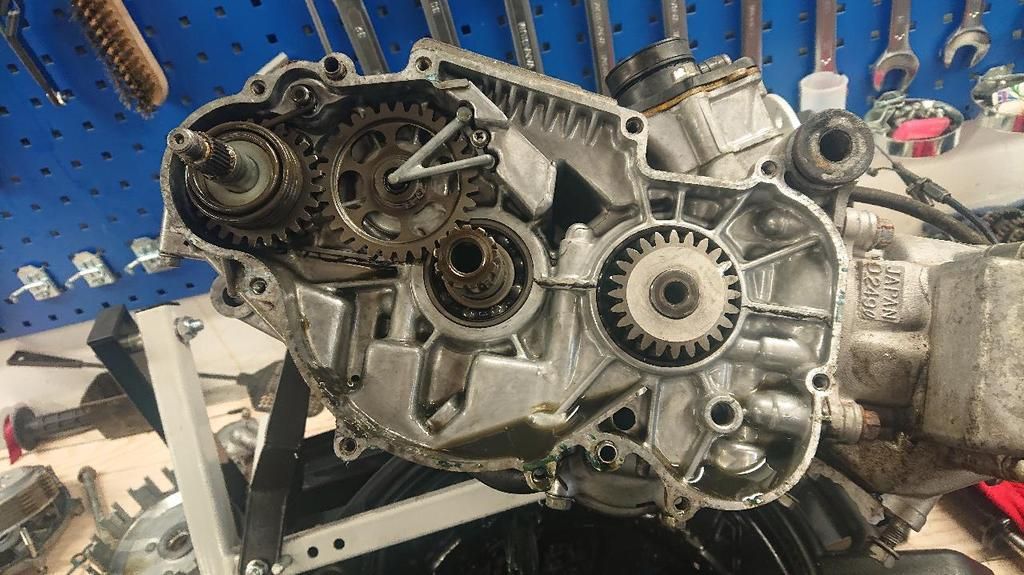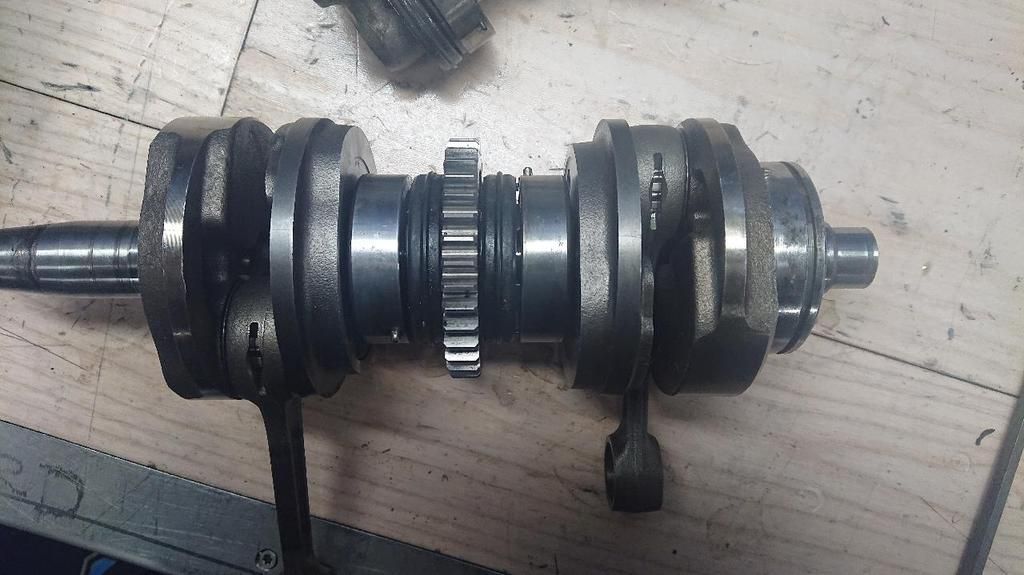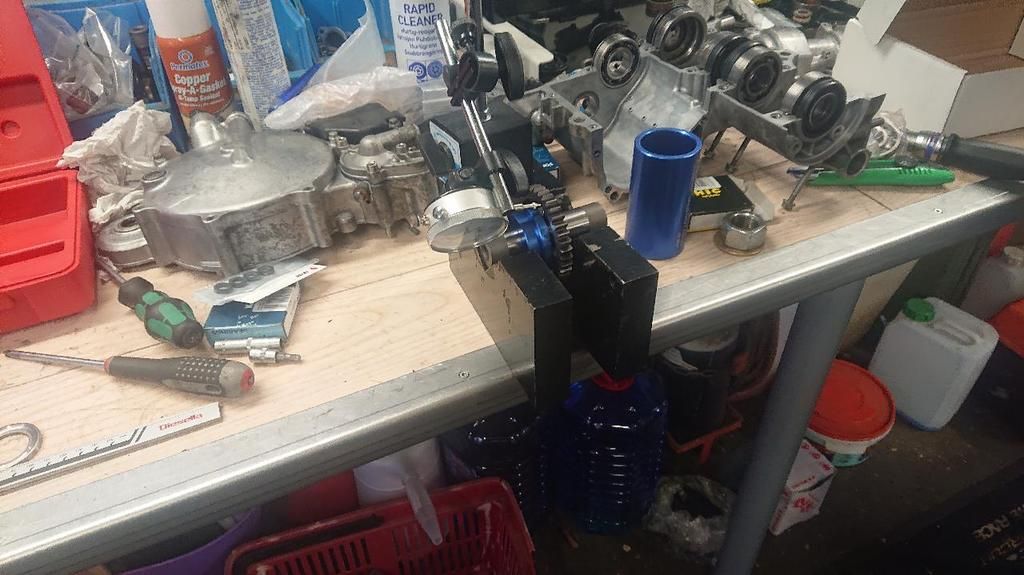 My homemade aluminum intakes: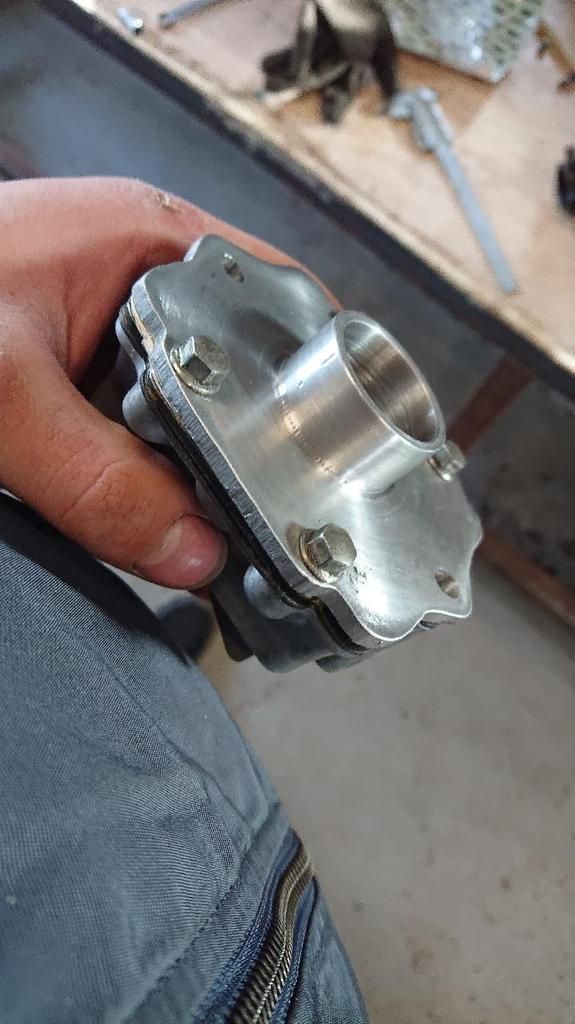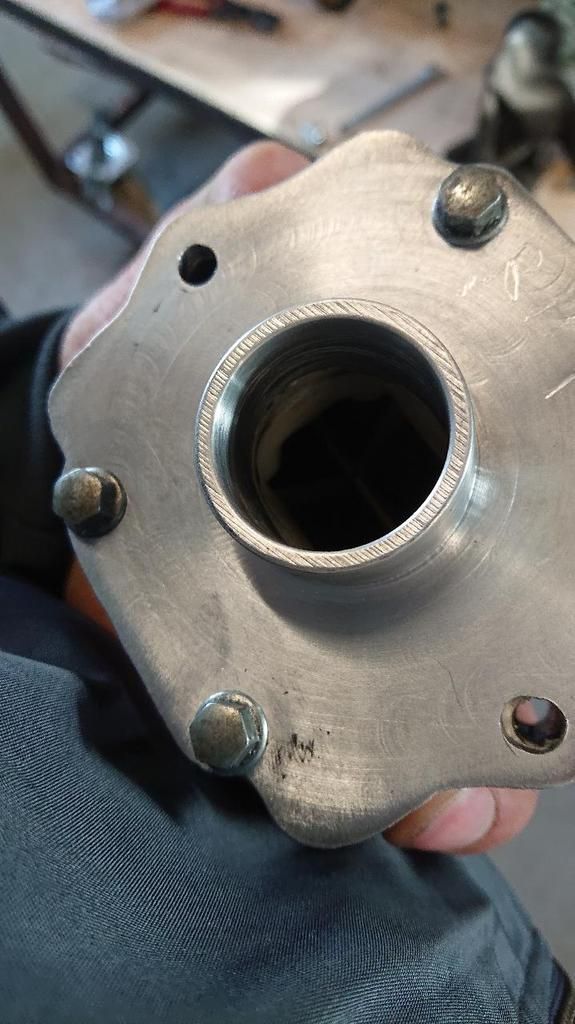 After reassembly, grinded fairings ready for a complete paint job: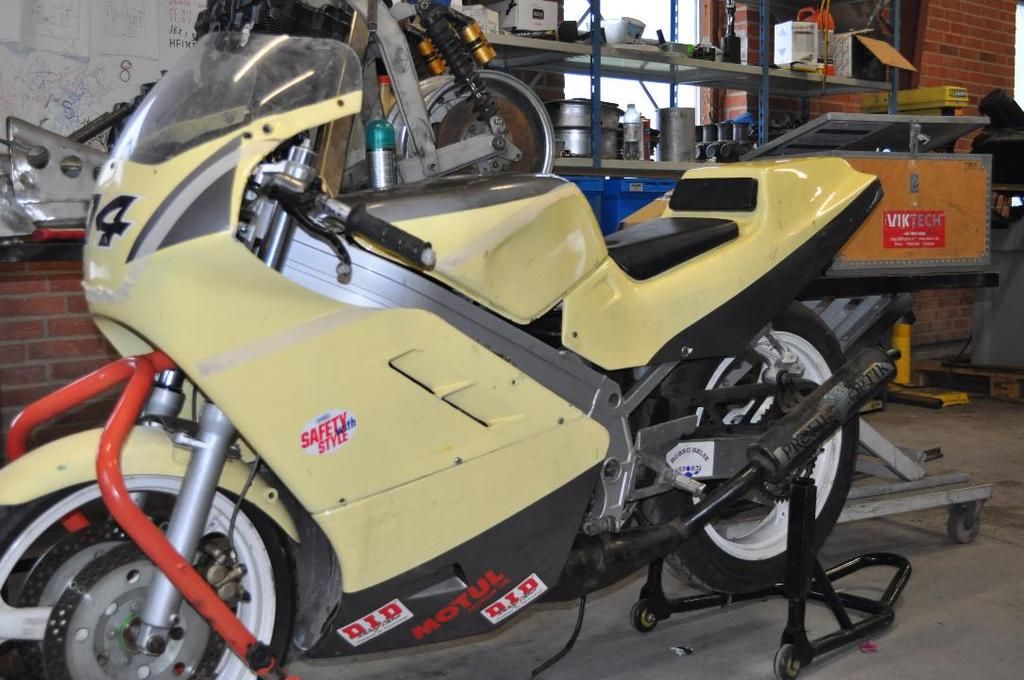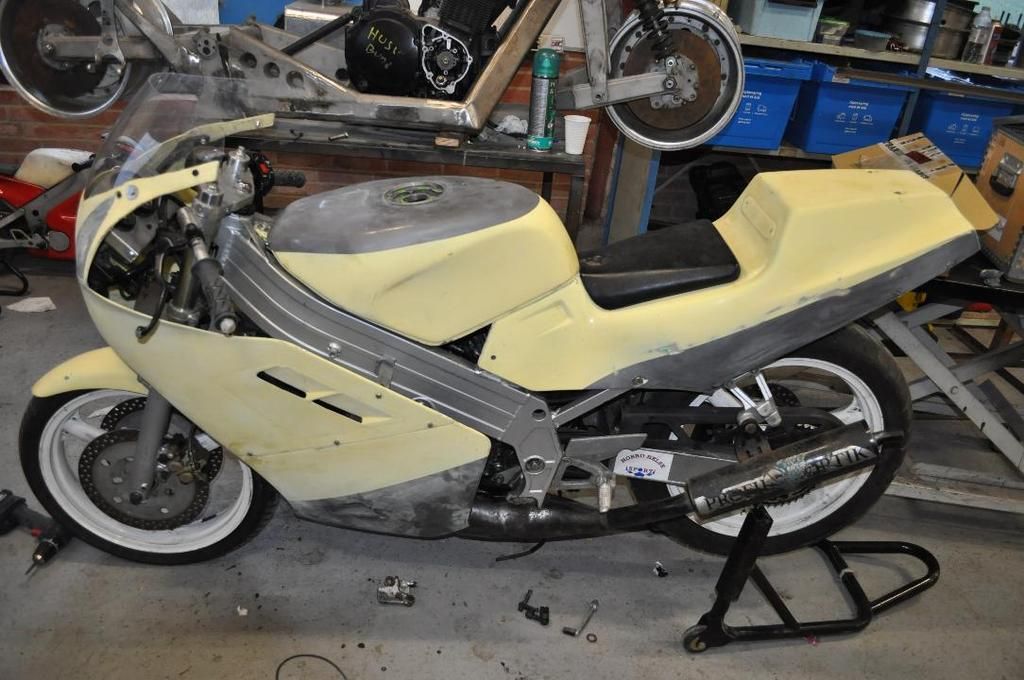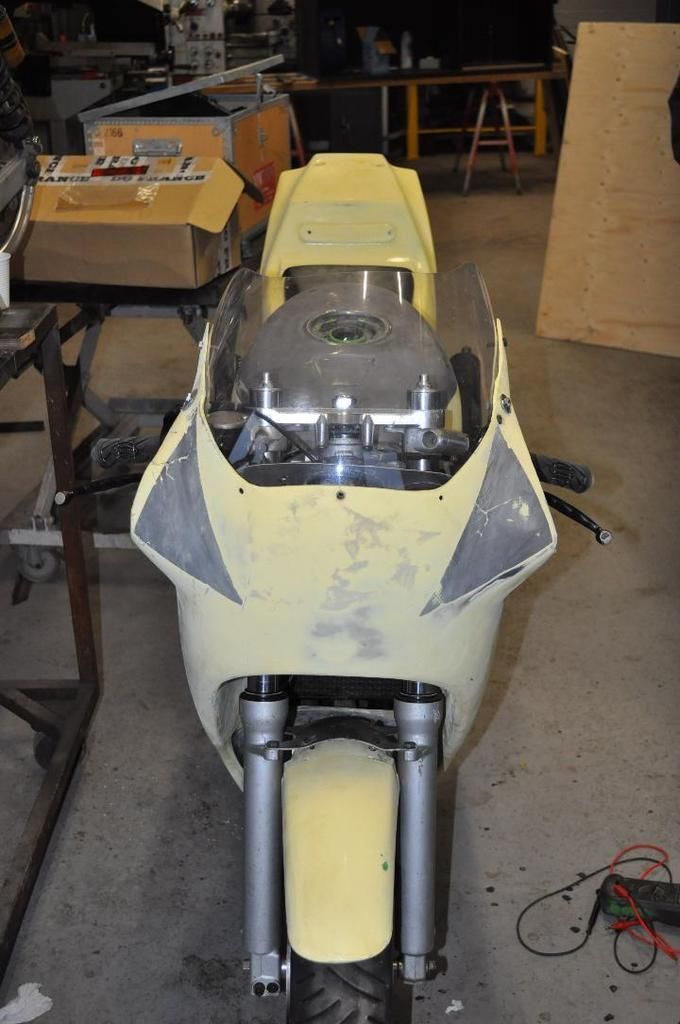 Me and my brother in the sidecar: