Its a lot bigger than the standard one, quite a few members have fitted them in various different ways.
This is how mine is fitted, it requires no modification of the fairings (it clears them internally).
This is the beast, they have over double the core thickness of a standard radiator.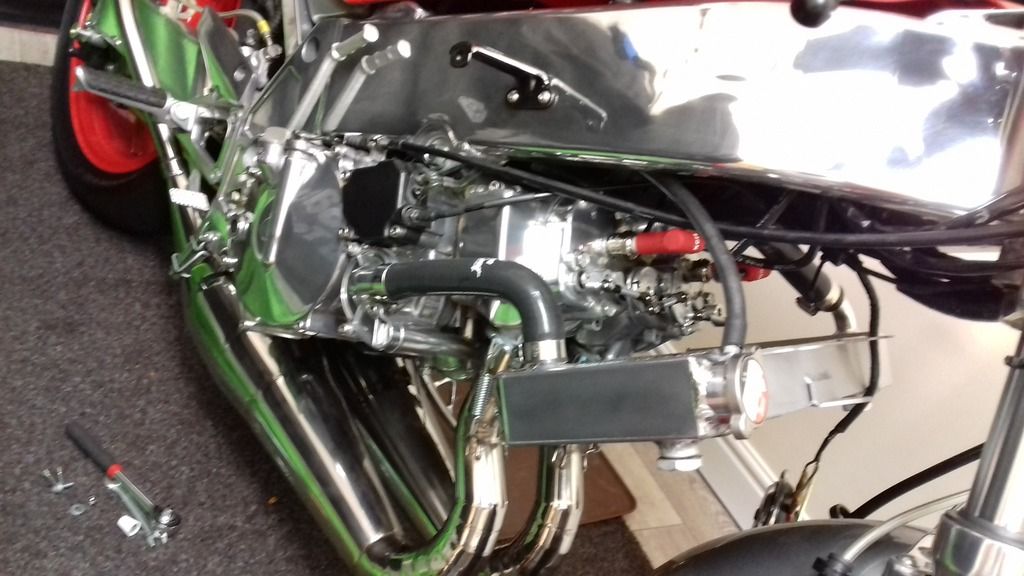 Top fixing bracket, fits to the standard two mounting holes beneath the headstock.
Bottom fixing bracket, fits to the two standard mounting holes on the front of the head.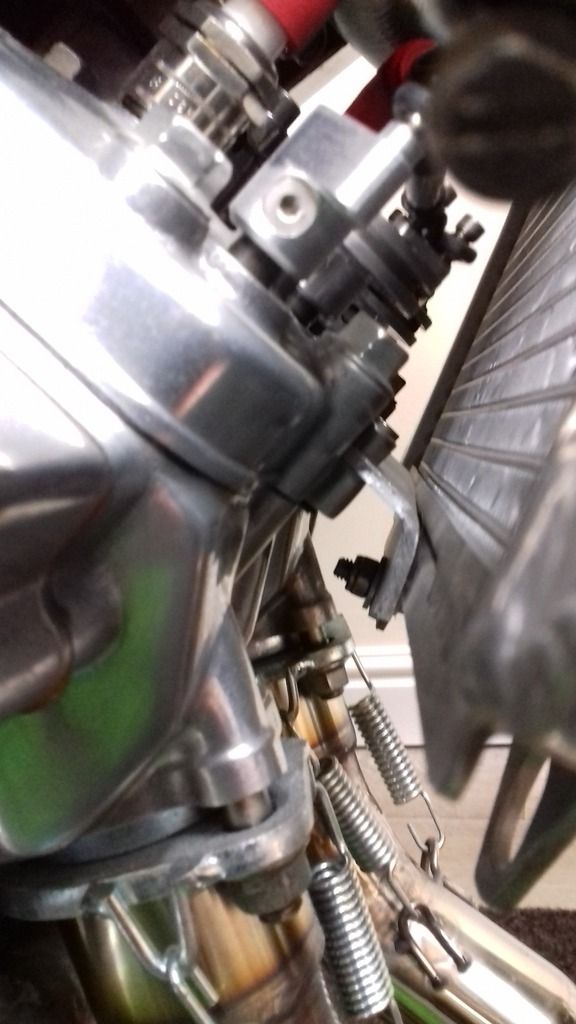 I got a replacement set of silicone hoses from Roose Motorsports and asked them to leave the ends long, I then cut them to size once the radiator was fitted in the final location.
These are the brackets.
Have fun!
Bernie