Premix Junkie
Posts: 1544
Joined: Thu Jul 27, 2006 12:47 pm
Location: West Sussex
Contact:
all spammed up and nearly ready for racing,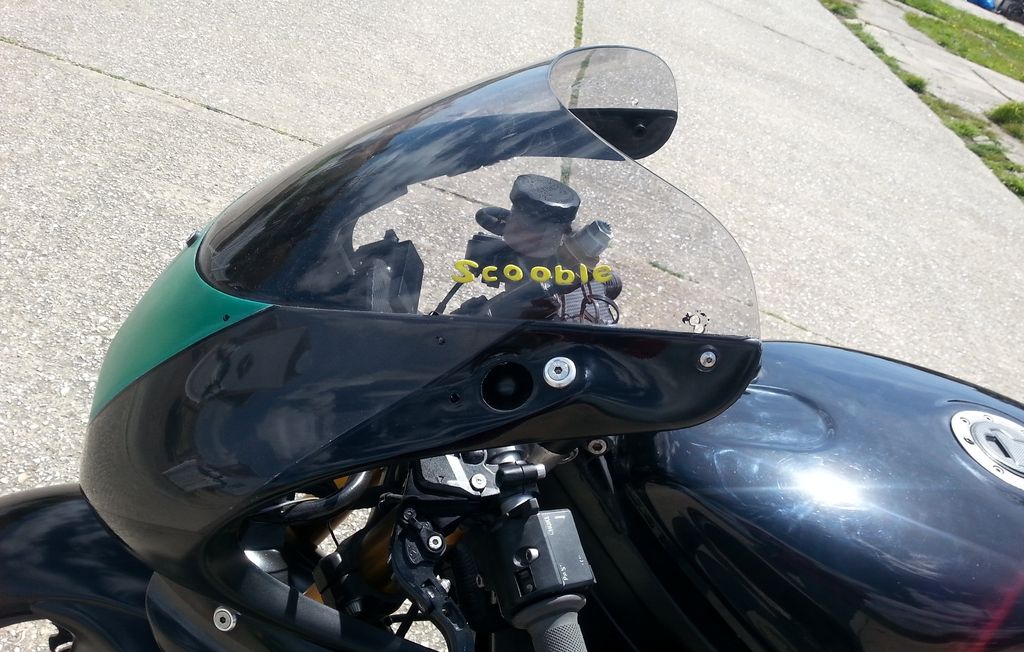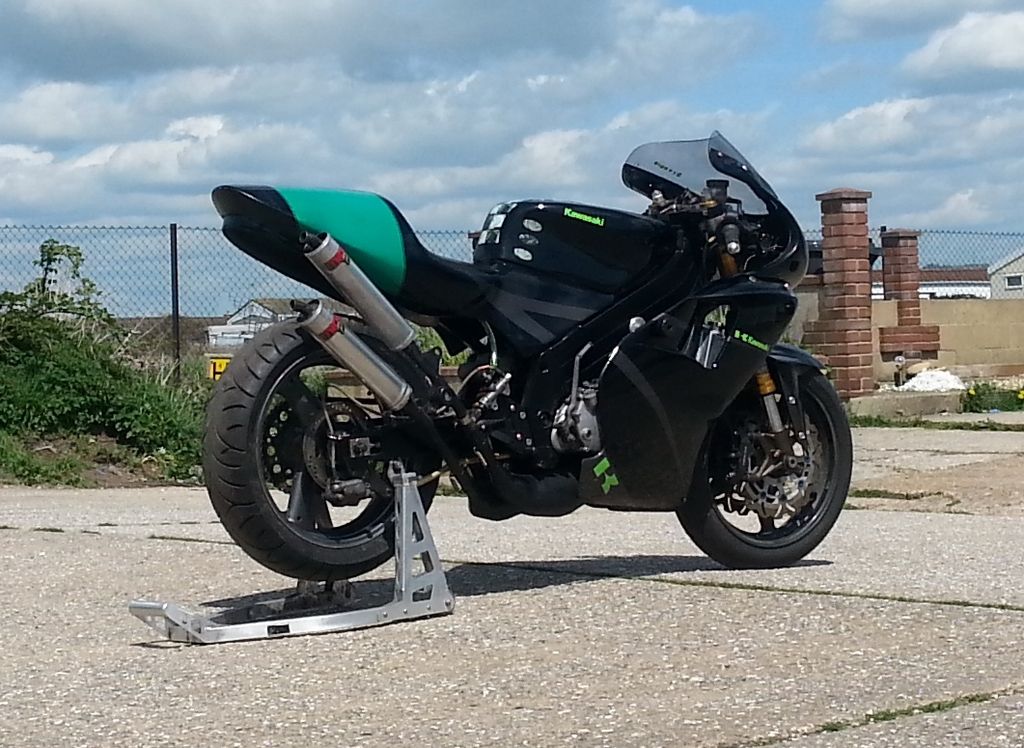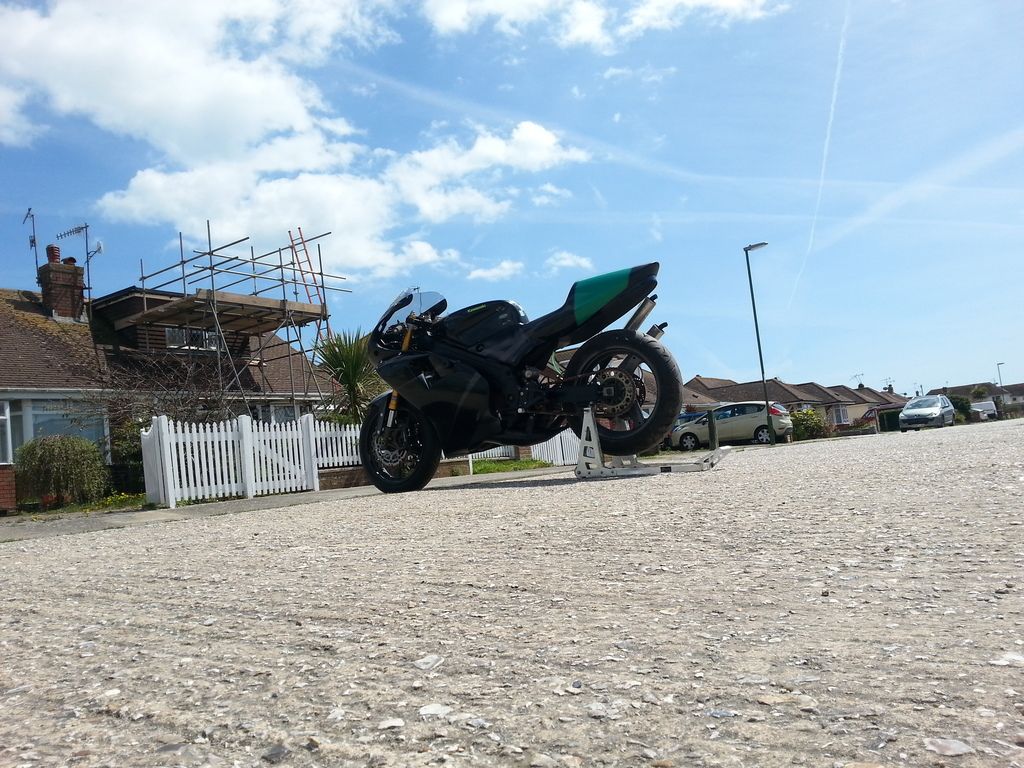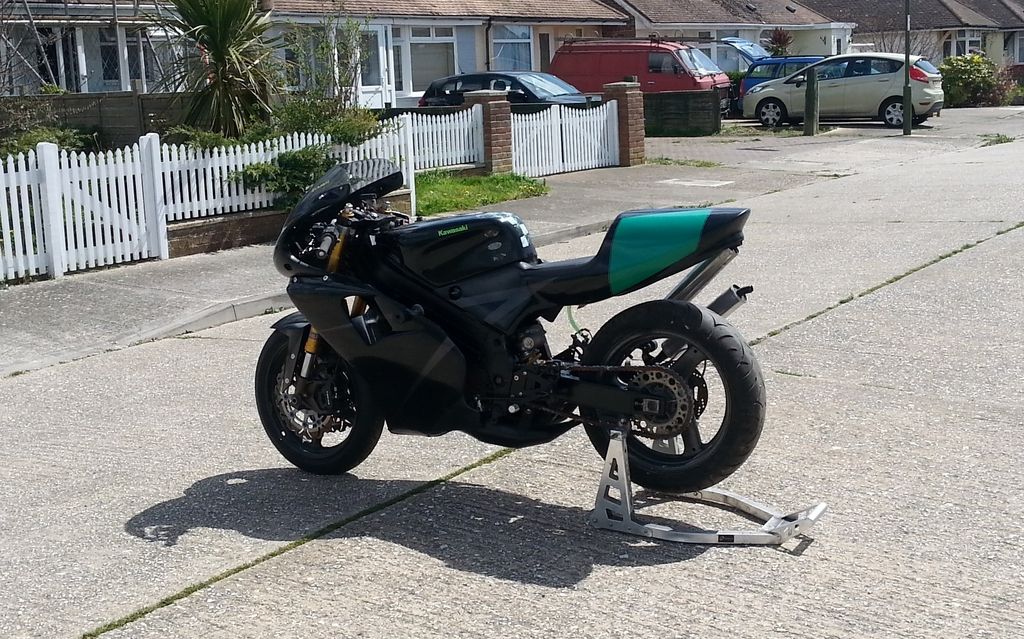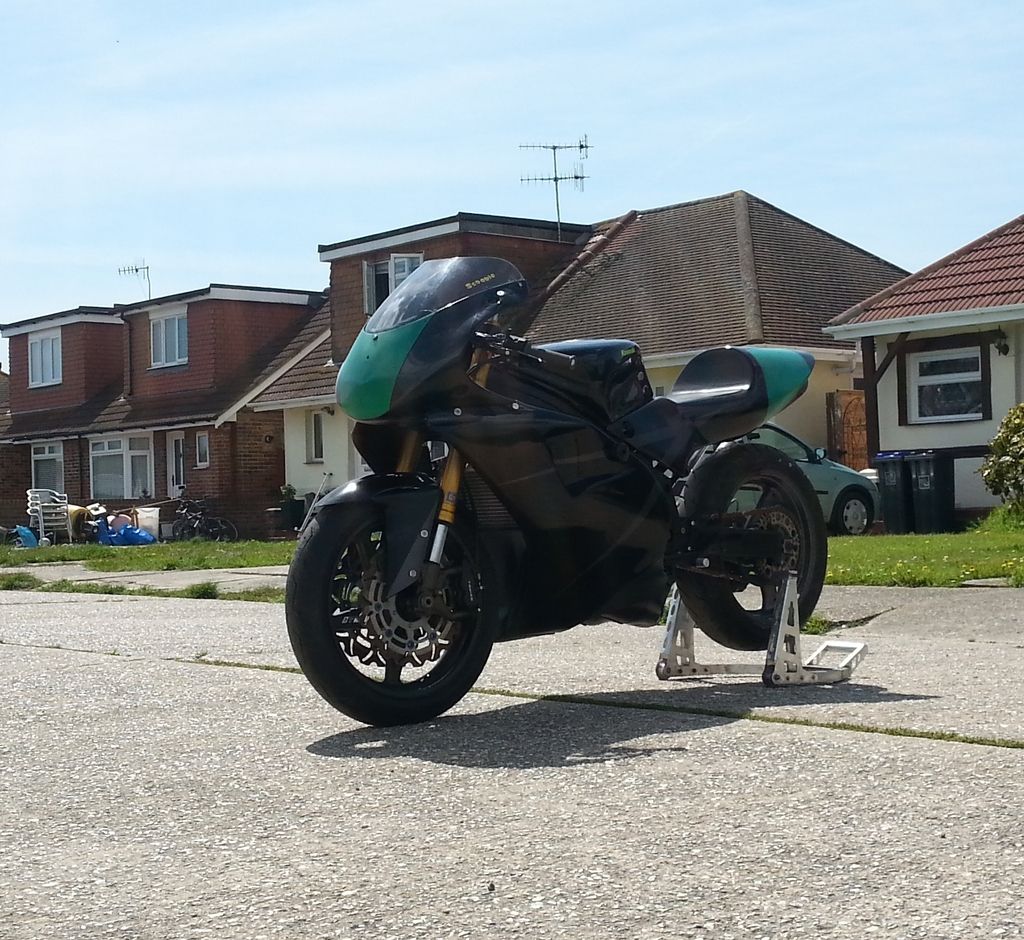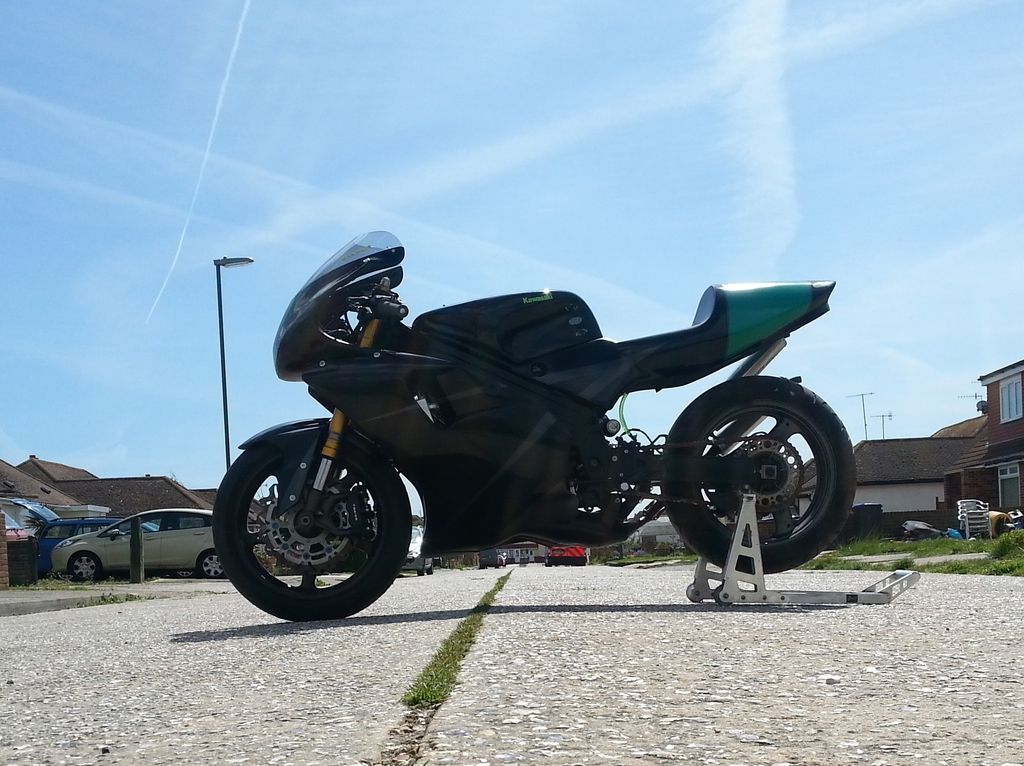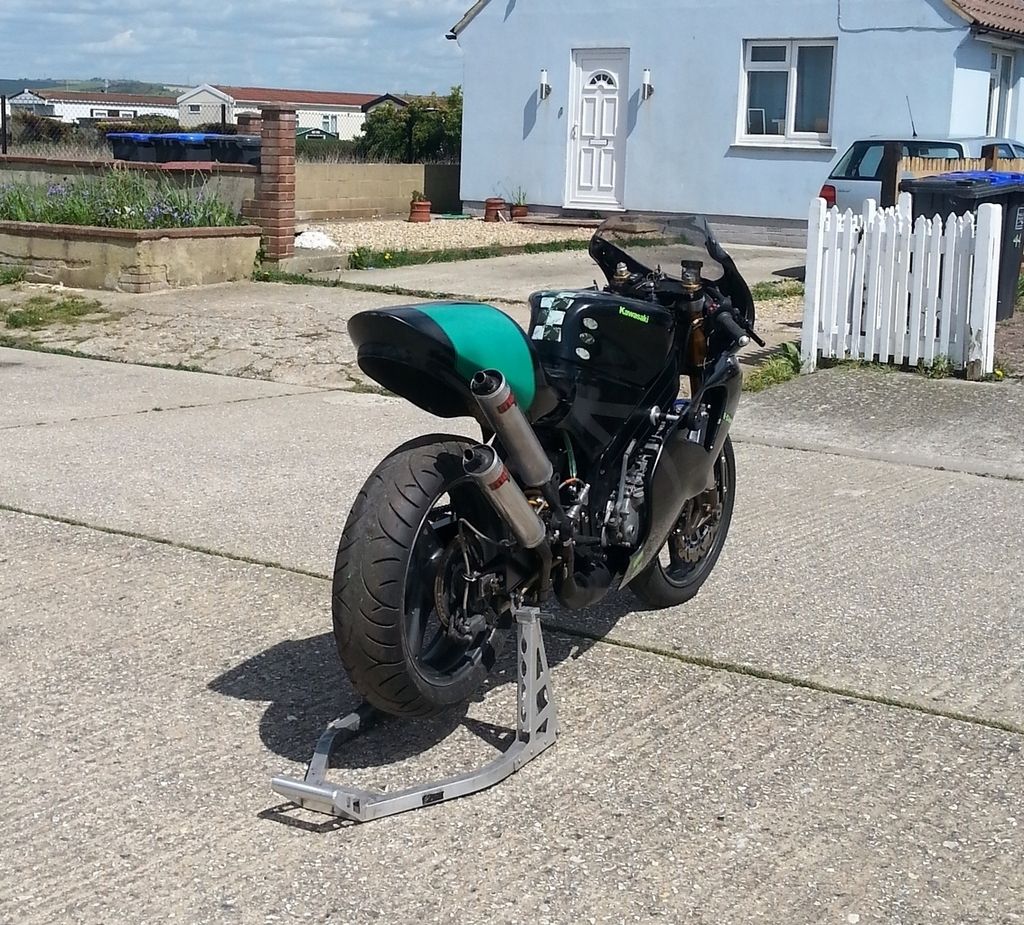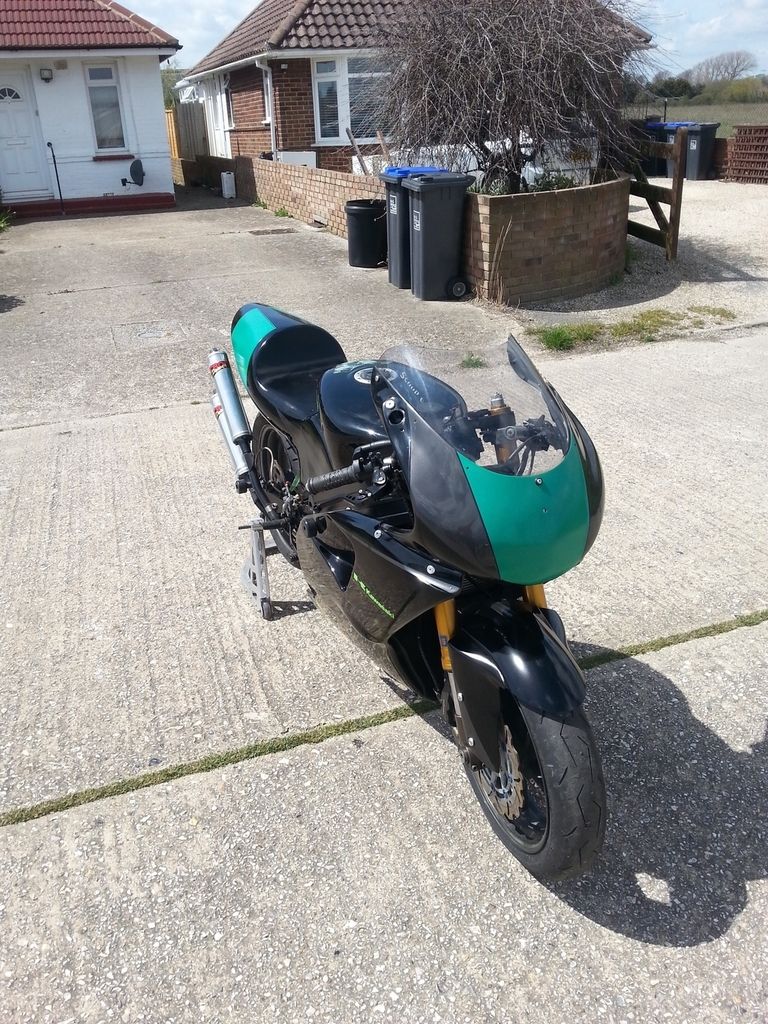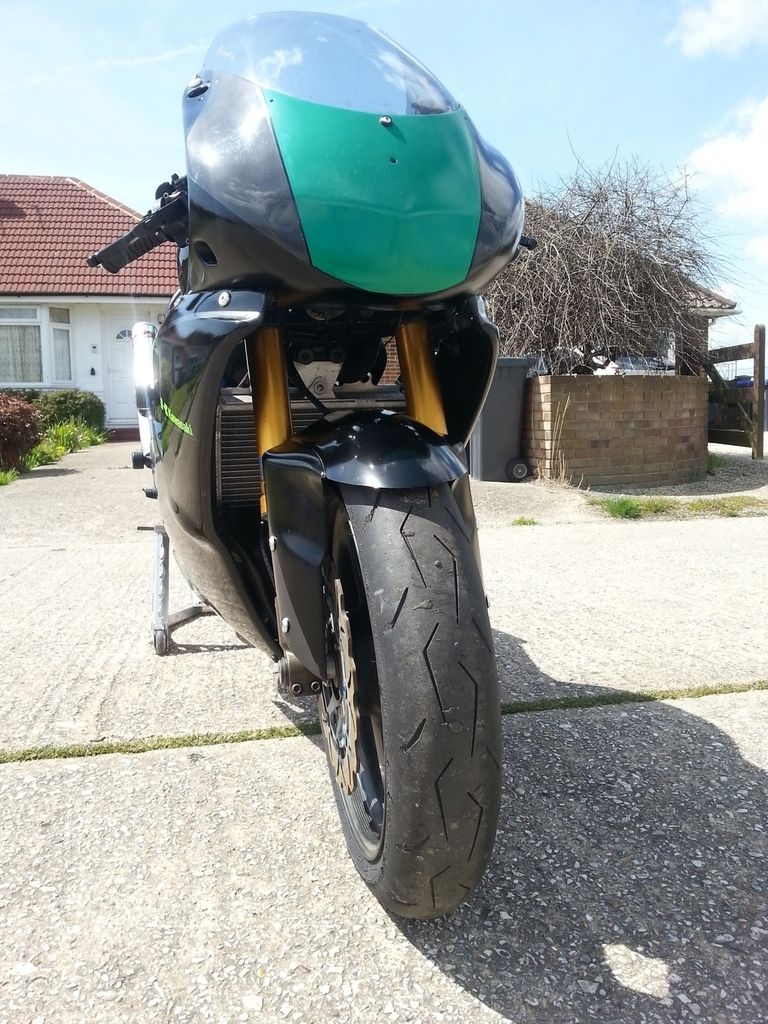 ---
Avgas Sniffer
Posts: 3923
Joined: Fri Jun 18, 2010 11:29 am
Location: Oxfordshire
Like the RS seat unit, looks really good on it. When are you racing next? BEMSEE 400 or TSGP?
---
Oil Injector
Posts: 570
Joined: Thu Dec 12, 2013 9:58 pm
Location: York
Very trick, I like the look of that! Hope your racing goes well.
---
Avgas Sniffer
Posts: 2079
Joined: Sat Jun 09, 2007 10:10 am
Location: Pig on the wall country
If I tried that on our road outside my house it would look like a pancake in 10 seconds
Can it yer old boiler
---