Heres a sneak peek of what I will be doing in the near future with the bike: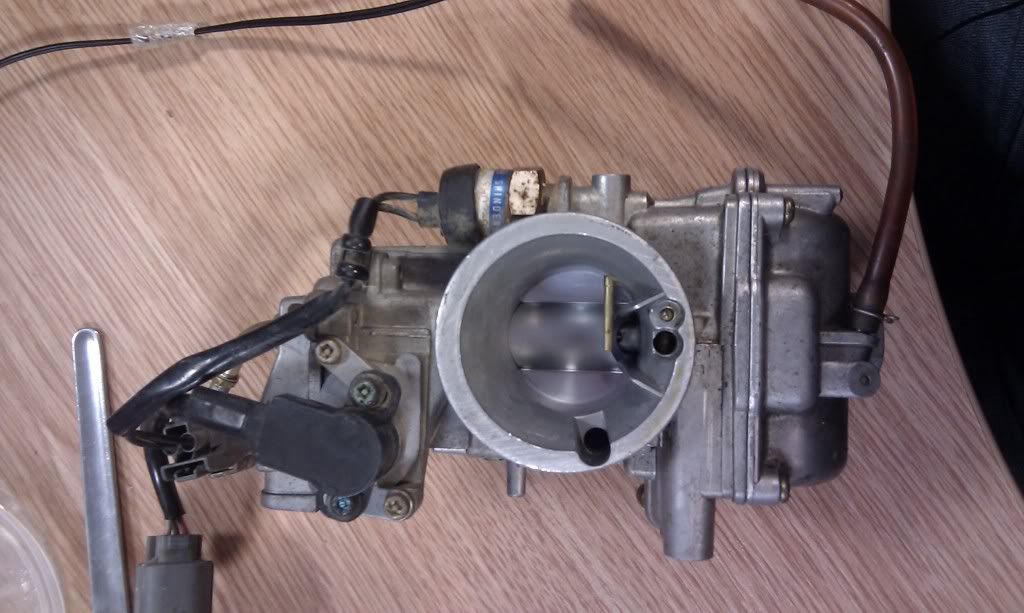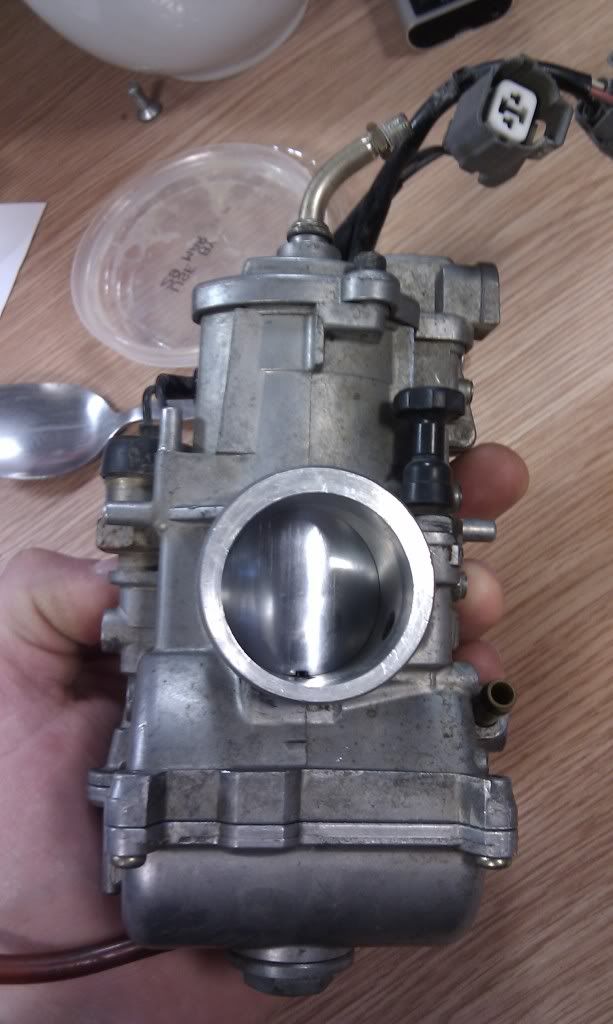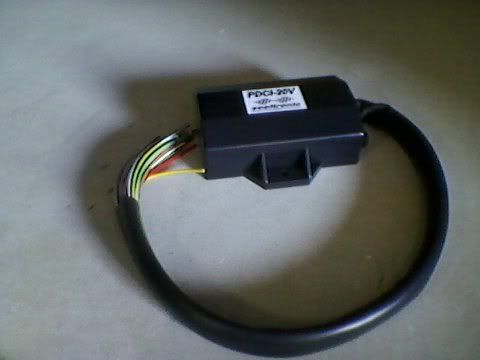 New carbs have TPS and electronic powerjets, carb is a PWK36 which is basically an underbored PWK 38.
Will mean me making new carb intake rubbers so will use generic mikuni 38mm inlet stubs bolted to a plate.
Will be running separate coils to each cylinder and 2 pick ups with one lobe on the flywheel.
Maccas