I got a pair of these discs with a complete bike in bits.
It appears that the original braking surfaces have been removed and replaced by new ones, which are very rusty (the side in the photo is the best one!).
The disc is fixed to the carrier by removable bobbins: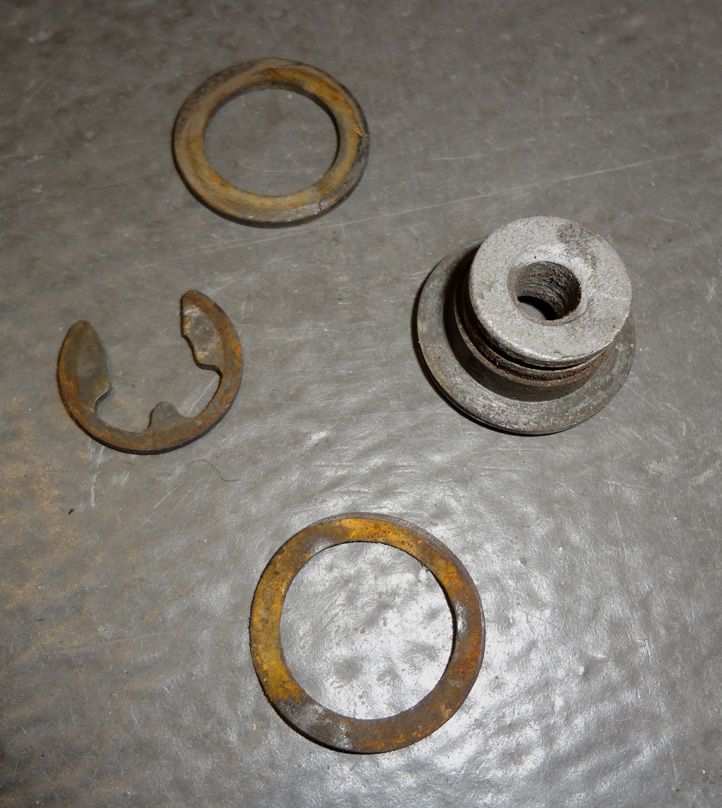 Anyone know anything about this arrangement? Is it a custom-made set-up, or were these available as a kit? Any info, suggestions or opinions welcome!
Thanks & regards,
James